I was asked to do Amazon's A+ banners along with Vijaya (My senior there at Roli Books).
Note: I am only posting what I did.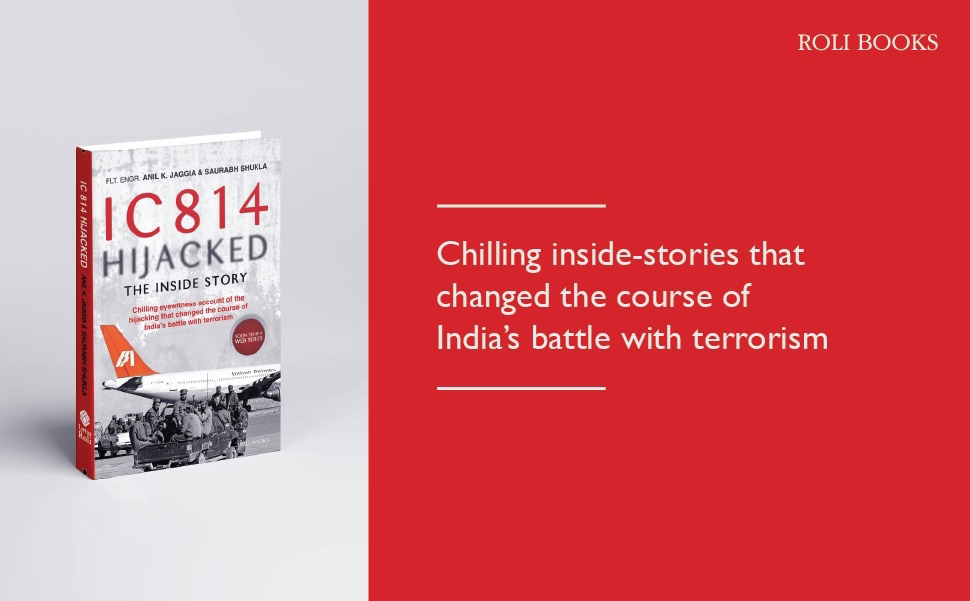 So… After I completed the test they gave me, I officially joined on July 1st. Vijaya, my senior from NID was also working there. I was asked to do some Amazon A+ content. It's the first time I am hearing about it. I did some research and found out what it is how all it influences the buyers.
As you know, I came here to learn. So I like to apply a process for everything I do. Well, in that case, I looked at the existing Amazon A+ creatives, both Roli's and other famous brands like Apple, One Plus etc. I noticed that Apple and other famous brands make high-quality A+ content. I later learned that there is a premium version of A+ banners which is only for high-profile brands. There was one website that laid everything very clearly.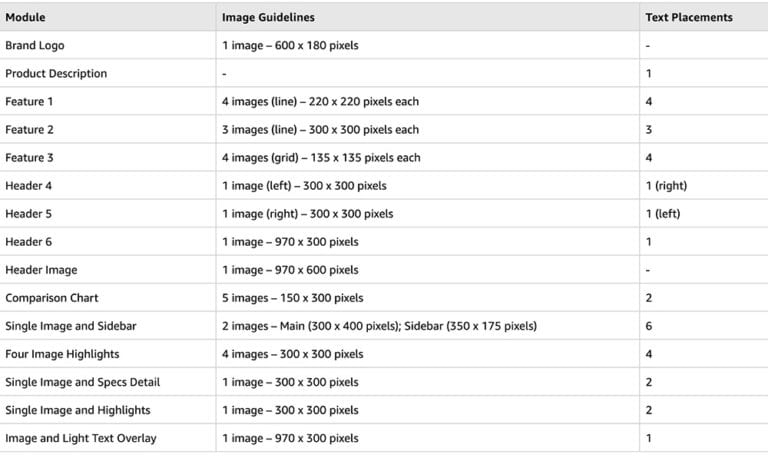 So I understood there are modules and designed my creatives according to that.
So a few things I noticed,
The existing A+ stuff that Roli uploaded was not mobile-friendly. Like the longer landscape banners doesn't look good. So I need to make them more towards the square ratio.
These are my first 2 banners.
I understood that these still did not work the way I expected on mobile
Now I took a little different approach. I tried to make them part of the Amazon page itself by making them white background or transparent.

Here, I felt is that there are too many different types of typefaces. So, I tried to make them better in the next set of banners for Dirty Women by Madhumitta Bhattacharya.
See the A+ banners in action: